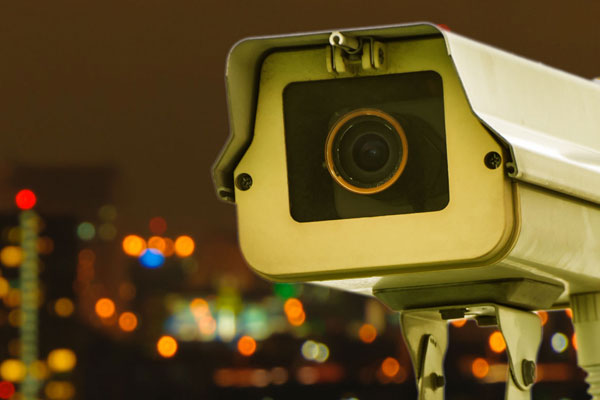 Expert CCTV Services Include:
CCTV Enhancement
CCTV Multiplex
Scale Plans
Surveillance Services
Height analysis
Morphology
CCTV services with Emmerson Associaties
The enhancement of imagery can lead to the identification of a person, car numberplate or the correct interpretation of the scene.
Images can be converted to a digital format and enhanced using a number of techniques. We have a de-multiplexor able to separate out the individual cameras if multi camera images have been stored all on one tape.
To present evidence in Court taken from multiple CCTV cameras we have state-of-the-art, high-end editing facilities able to capture every single frame that has been recorded. Compilation videos of DVDs can be produced with a scene-by-scene menu system to save Court time.
Surveillance services include private and corporate enquiries. Installation of covert/overt camera systems and commercial theft enquiries. Benefit/fraud, injury/fraud investigations, harassment issues, marital differences and residential disputes to name a few.