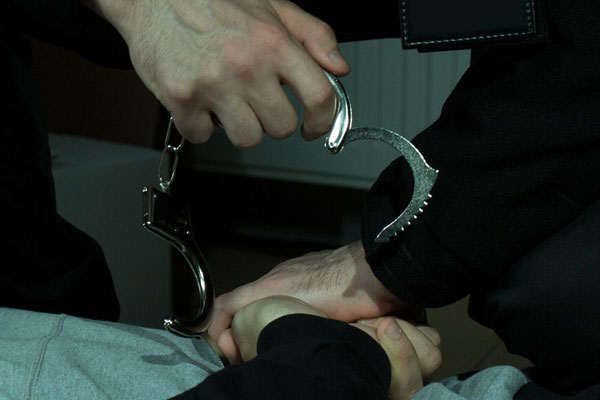 Witness Statements services with Emmerson Associaties
We draft witness statements for the attention of the Courts. Each of our experts has over thirty years' experience within the police force.
We take statements, not only in the day, but also in the evening and at weekends, so that we are able to obtain all the evidence required when it suits your client, no matter how difficult or awkward they are to get hold of.