You have been given a blood/urine sample… what do you do now?
Put your blood sample in the fridge while you consider your options. Do NOT under any circumstances try to open the packaging, including the bag. If you open the packaging, the Court may not believe any result you obtain from having the blood (or urine) sample analysed, because you will not be able to prove that you haven't tampered with it.
You can have your sample analysed immediately. This will provide you with a result within a couple of weeks.
We can arrange for your blood or urine sample to be analysed at a laboratory which performs alcohol analyses to the required standard, and is accredited with a body such as the United Kingdom Accreditation Service (UKAS), or an equivalent European awarding body.
We provide a short report containing the result and summarising the information present on the samples (which helps to prove that the sample you had analysed is the second part of the sample obtained by the police).
If the sample is being analysed on behalf of a solicitor, where the costs will be met by the Legal Services Commission, we will need to see a copy of the approval for our fees to be incurred before we can proceed with the analysis.
If you are personally paying for the analysis, you will need to provide us with funds before we can start the analysis. The best methods are usually by use of a cheque (although we will need to wait for the cheque to clear before we can proceed with the analysis), or by Bank transfer using the BACS system (contact the office if you require our bank details). Our telephone number is 01480 460 116 and our e-mail is info@emmerson-forensic.co.uk
Your sample should be sent by courier or Recorded Delivery to provide assurance that it will safely reach us.
Emmerson Associates
Unit 9 Stephenson Road,
St Ives, Cambs,
PE27 3WJ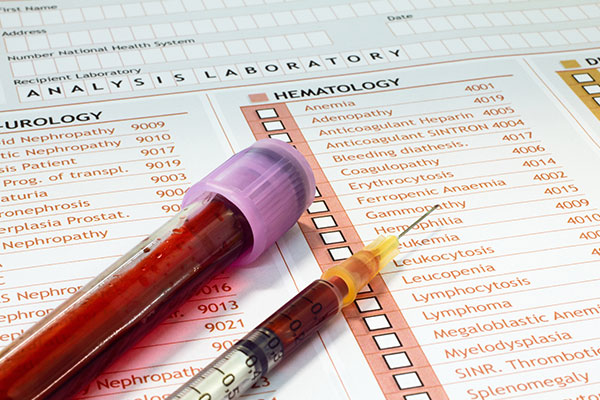 Alcohol Factsheet 1
To be completed for 'laced drinks ' matters, 'post-driving' consumption and 'medication'.
Please send the completed form with a copy of the breathalyser print-out and page 2 of the police procedures form, MG/DD A.
Alcohol Factsheet 2
To be completed in cases where a client wishes to rely on the statutory defence that he/she would not have driven a vehicle until such time when their alcohol level dropped below the statutory limit.
The time the client next intended to drive is required.
Alcohol Factsheet 3
To be completed in cases where a client has failed to provide satisfactory specimens for analysis at the roadside and police station.