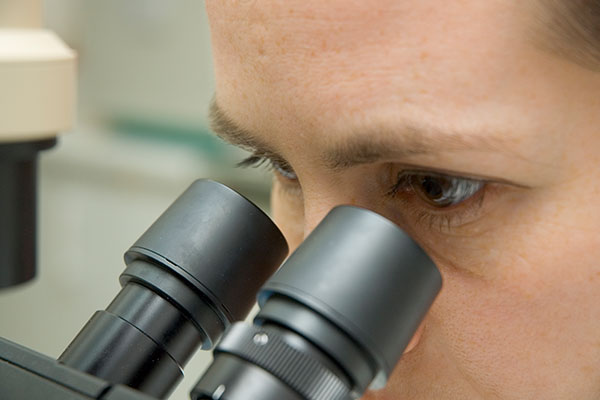 Expert Paint Services Include:
Examination of a paint's composition
Chemical analysis of paint
Paint transference in traffic accidents
Paint services with Emmerson Associaties
Scientific findings relating to paint generally fall under the category of 'trace evidence'. Paint can, depending on the circumstances, be transferred onto items as smears, chips or fragments.
When examining paint, it is important to consider the chemical make-up of the paint and, where appropriate, the sequence of layering (wood such as in window frames is often painted multiple times over its lifetime).
By attending laboratories, re-examining items and examining case files we review work already completed by other experts and provide comment on the findings. We can also interpret the findings in light of an account of events not previously considered.