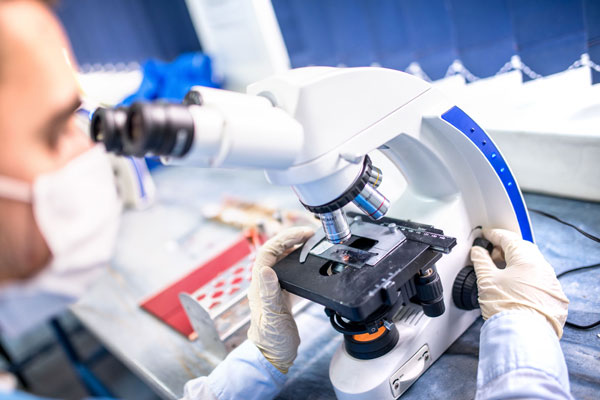 Expert Firearms Services Include:
Classification of firearms and ammunition
Report upon the mechanical condition of firearms including deactivated and modified items
Ballistics analysis
Gun shot residue
Test firing
Firearms services with Emmerson Associaties
We are able to report upon the classification of firearms relating to the current legislation.
Interpret the wounds or damage caused by the discharge of a firearm.
Using the interpretation of gunshot residues, we aim to determine whether a suspect may have fired a firearm, was in the vicinity of a firearm when fired or has been contaminated from sources of residue using the interpretation of gunshot residues.