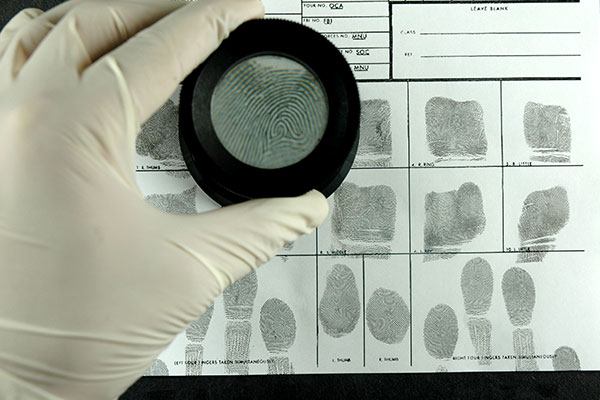 Expert Fingerprint Analysis Services Include:
Examination of any surface
Examination of fingerprints in blood
Scene examinations
Validation of identified marks
The age of a fingerprint
Fingerprint Analysis services with Emmerson Associaties
We are able to undertake fingerprint comparisons and obtain and record fingerprints from many types of items, if necessary using chemical treatments.
Our expert is able to examine any surface including; smooth non-porous, rough non-porous, paper, cardboard, plastics, vinyl, rubber, leather, adhesive coated surfaces, metal, wood, wax and waxed surfaces.
The expert report will validate the identified marks, their standard as to ridge characteristic detail and the relevance of the position in which found. The significance of outstanding marks and their potential for elimination purpose, legitimate access considerations, the age of a fingerprint and development techniques.