Data recovery from computers and mobile phones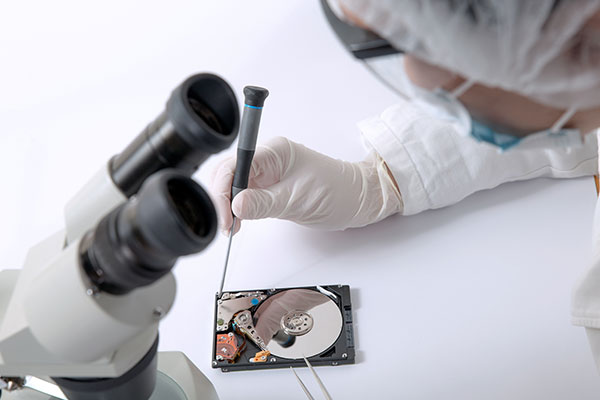 Expert Data Recovery Services Include:
Computer Forensics
Mobile Phone Forensics
Cell Site Analysis
E-Discovery
Data Recovery & Preservation
IT Investigation
IT Security
Sat Nav Forensics
Data recovery services with Emmerson Associaties
Often when data on a computer hard disk is believed to be lost or deleted, the files are in fact recoverable. In most cases Emmersons are able to retrieve this 'lost' data.
Mobile phone reports will include all of the data held on the phone's internal memory, SIM card or removable memory card including any recoverable deleted information such as texts, photos etc.
Our experts are able to recover information from almost any source which stores electronic data even if it has been damaged including fire/flood, deleted or suffered a hard drive failure.