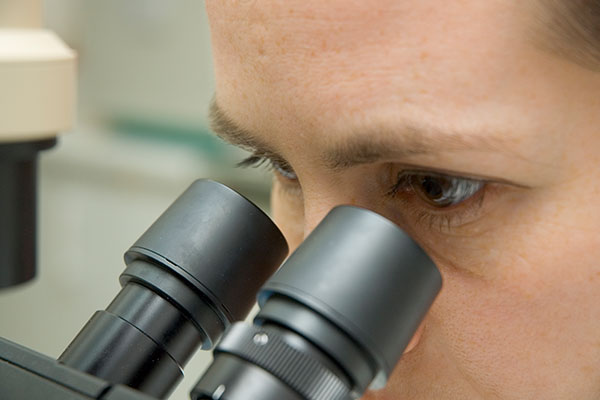 Medical Experts services with Emmerson Associaties
As there are over 200 fields of expertise in the medical world our experts are too numerous to mention individually.
We are able to supply medical experts, many at LAA rates, for a full range of cases.
We can produce reports for pre-trial sentencing eg. Psychiatric or psychological reports.
Our experts are fully experienced in prison visits and home visits.