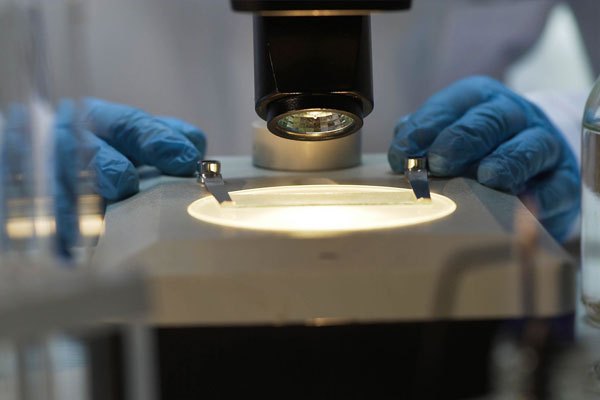 Expet Drugs/Hair Analysis Services Include:
Identification of drugs
Analysis of blood, hair and urine samples for drugs
Estimation of future yields from cannabis cultivation
Interpretation of drug levels in blood and urine
Report on likely impairment of driving ability
Re-analysis of prison samples
Drug identification by chemical profiling or microscopic examination
Drugs on bank notes & other items
Comparison of cling film wrappers or plastic / poythene bags etc
Drugs/Hair Analysis services with Emmerson Associaties
Cases involving drugs generally relate to seizure of bulk quantities of drugs. We regularly comment on:
Amounts for personal use
Tablet manufacture
Results of chemical profiling of heroin
Cannabis cultivation, including hydroponic set-ups and yield calculations
We also provide expertise in the examination of packaging (e.g. clingfilm, poly bags) and review work undertaken by the Crown. Items such as clingfilm and poly bags can contain features and marks that are not visible to the naked eye. These marks and features can be examined on items used to wrap drugs and compared to, for example, a roll of bags or a roll of clingfilm recovered in relation to a case.
We can also arrange for analysis of the defendant's portion of a blood/urine sample and interpret the difference between the Crown's result and the defendant's analytical result, if required.
We also undertake breath/blood/urine alcohol calculations in relation to more serious charges such as rape, murder, death by dangerous driving, etc.
We regularly provide reports in cases of Failing to Provide relevant specimens (whether breath, blood or urine) which would include review of all relevant documentation including:
Hair analysis
We also provide drugs screening and analysis with regard to hair samples.
As one centimetre of hair contains on average one months information it is obviously a more effective test which covers a longer retrospective time frame than blood/urine testing.