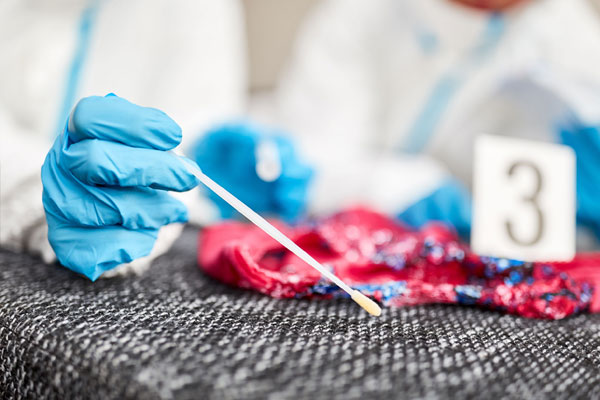 Expet Drug Traces On Items Services Include:
Drug traces on banknotes & other items
Comparison of cling film drug wrappers & plastic bags
Accidental contamination
Drug Traces On Items services with Emmerson Associaties
Emmerson experts have many years' experience of reviewing work where drug traces have been detected on items including banknotes, mobile telephones, vehicles, clothing and other miscellaneous items.
There is considerable room for comment on the routes by which drug traces came to be present on items and whether or not a given set of circumstances could have resulted in the analytical results reported by the Crown.
Common casework enquiries include:
The method of analysis and general comment on the background databases
The implications of accidental contamination of items prior to receipt at the laboratory
Consideration of a defendant's account of events when interpreting the analytical results
Many cases include Customs & Excise seizures as well as seizures under the Proceeds of Crime Act.