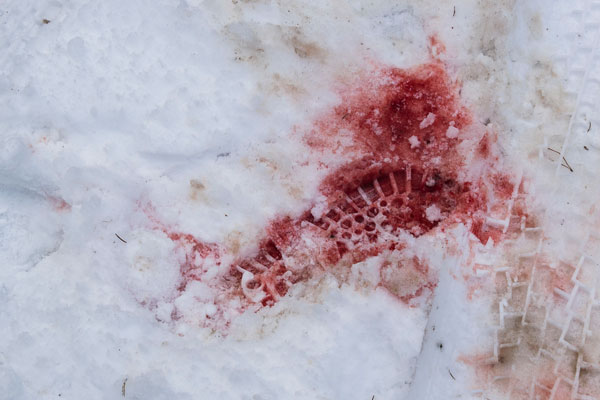 Regular casework enquiries include:
Whether footwear attributed to an individual could have caused marks/impressions made at a scene
Interpretation of the Crown's results, which may be expressed as, for example, providing moderate support for a given proposition
Comment on the frequency of occurrence of a given shoe sole pattern based on data held at the original examining laboratory
Whether marks on an individual's body could have been caused by a given shoe(s)
Expert Footwear Services Include:
Report upon footwear marks
Report upon instrument & tool marks
Marks on a body after an assault
Footwear services with Emmerson Associaties
Footwear and footwear marks/impressions arise in a wide variety of cases including burglary, assault and murder. Marks and impressions are compared to items of footwear in order to establish whether the footwear could have caused the marks/impressions. If so, what is the likelihood that a particular footwear item did, indeed, cause the marks/impressions? Similarly, contact areas of instruments and tools can be compared with marks/impressions at a crime scene in order to provide an indication of whether or not the instrument/tool could have caused the mark/impression. If so, how likely is it?
Examinations of this type can, of course, also be used to exclude items as having caused marks or impressions.
We also provide expertise in the examination of packaging (e.g. clingfilm, polythene bags) and review work undertaken by the Crown. Items such as clingfilm and poly bags can contain features and marks that are not visible to the naked eye. These marks and features can be examined on items used to wrap, for example, drugs, and compared to, for example, a roll of bags or a roll of clingfilm recovered in relation to a case.
As with many other evidence types, we attend laboratories and review Prosecution work and casefiles. We may also undertake further work at our offices.